Welcome
Welcome to Kindergarten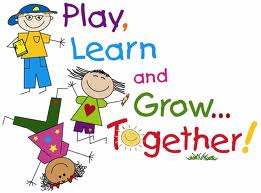 All PTSC schools have an online make-up day today, February 13, 2015.
You can choose to print and complete the activities, pick up a packet from Porter Lakes between 9:00am and 3:00pm, or look at the activities online and write your answers on a separate piece of paper for each section.
If you choose to do the activities on separate paper, please remember you are responsible for completing the entire packet with the following substitutions:
· Read to Self- After reading the story, My Fish, make your own fish puppet.
· Read to Someone- Read books you have at home to someone for 10 minutes.
· Word Work- Read through all the words on the "4 in a Row" game board. Tap them out on your arm and blend the sounds to read.
· Math- play the 100 day games at: http://www.teachthechildrenwell.com/100day.html (Skip the first YouTube link).
Please e-mail me at Jane.LaFollette@ptsc.k12.in.us with any questions about the virtual day or the learning activities.
Thank you,
Jane LaFollette