Welcome
Welcome to Mrs. Taylor's
3rd Grade Website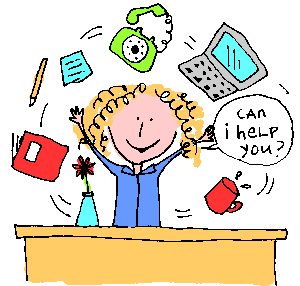 Email: madeline.taylor@ptsc.k12.in.us. Phone #5121
Book orders can be ordered online using the code L2VTP
We have 26 students in our classroom, 13 boys and 13 girls. If you would like to send in a treat for their birthday, please send me a note or email me.
Morning snack: We will have a 15 minute snack break in the morning. Please make sure it is a nutritional snack that can be eaten in the time allowed. Food should not be kept overnight in the classroom. We usually eat between 10:10 - 10:25. Lunch/Recess is 12:15 to 1:00.

Special Schedule
Monday- Art (Mrs. Smithson)
Tuesday - no special
Wednesday- Music (Mrs. Hinchley)
Thursday- Gym (Mr. Lukas)
Friday- Library (Mrs. Bowman)
Renaissance Math Facts
Did you know your child can practice their math facts using the Renaissance link on the Porter Lakes Elementary page? It is located under the Harmony link. Click on the 3rd box that says Math Facts. It begins with addition, subtraction, mixed addition and subtraction facts. They can practice their math facts at home. It is recommended that they practice 3 times a week for 10 minutes.
username is 27lastfir (four of last name three of first name)
password is their 9 digit lunch code.
My website links list some educational links that your child can use to practice skills taught in the classroom. Math, Reading, and Social Studies textbook links are also found here. Your child be be getting their username and passwords for these 3 textbooks shortly. Science is not online.
* Snow Day/Virtual online day Information*
If we have a virtual online/ snow day you will find your assingments under the Schoology link on our Porter Lakes Elementary page. Students will log in using 27four letters from last name and three letters from first name. They will have this information in their assigment book. Depending on the day of the week, be sure to check your specials teachers page for their assignments.
Monday- Art (Mrs. Smithson)
Tuesday - no special
Wednesday- Music (Mrs. Hinchley)
Thursday- Gym (Mr. Lukas)
Friday- Library (Mrs. Bowman) (Read a book for 15 minutes)