Custom Page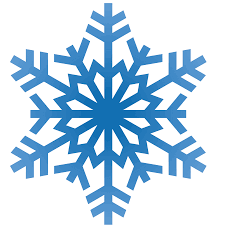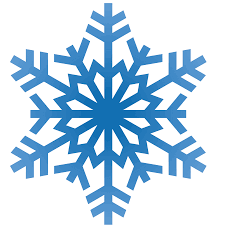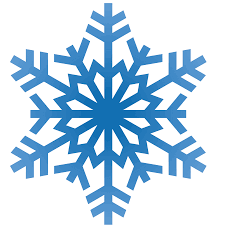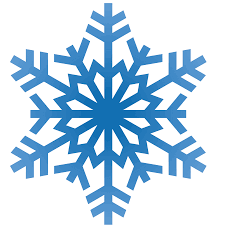 Online Virtual Day
Please click "Snow Day" to begin.
Remember, you do not need to print anything. Write down your answers and return to school the next day. :)
If you have any questions, don't hesitate to ask! I will be checking my email.
I graduated from Govenors State University with a degree in Early Childhood Education in 2012. This is my second year teaching first grade at Porter Lakes Elementary.